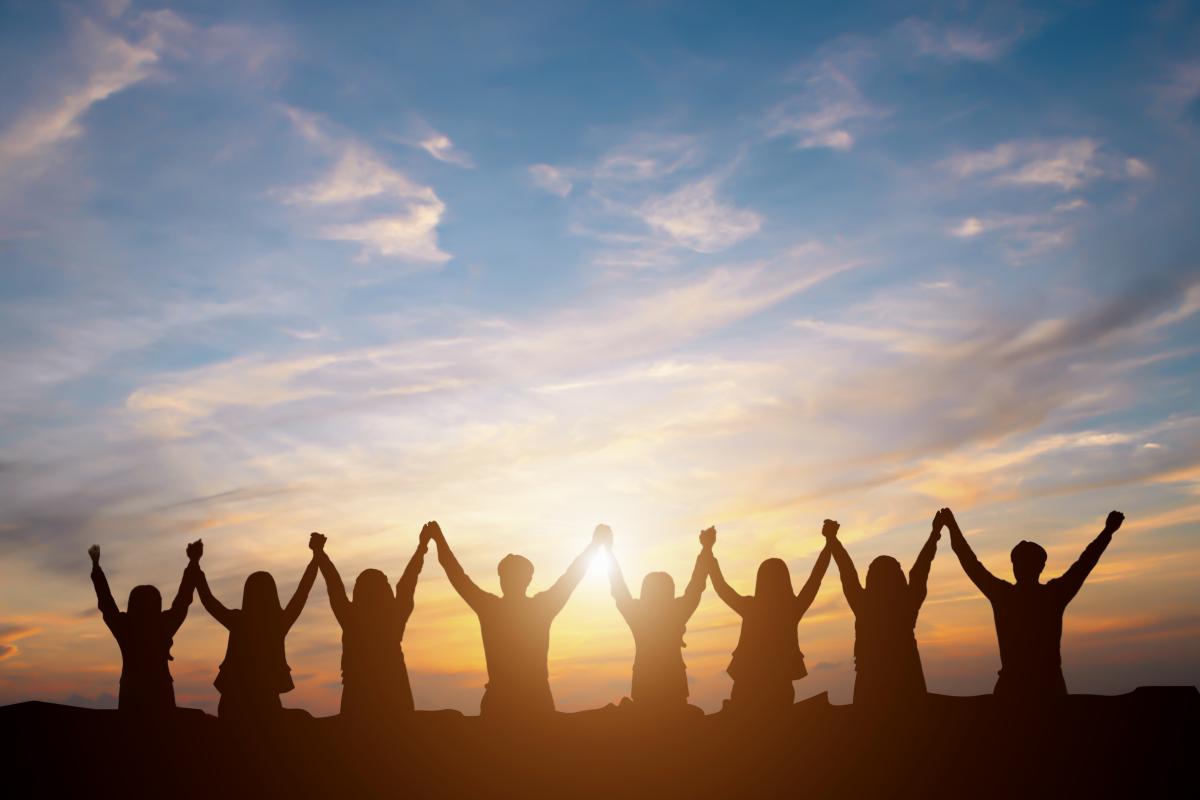 Posted 08/09/20
We very much hope that you and your loved ones are all safe and well and are coping with what is turning out to be an extraordinary year.  
It's been fantastic to see and hear from so many of you over the last few months and to be able to offer advice, support and therapy to you in such unprecedented times.  
The current pandemic has presented so many new challenges to individuals and businesses and we have been no exception.
We currently have a smaller team than we did at the start of the Covid crisis but the team we do have are fantastic and are working hard to provide the high-quality and specialist service that our clients can expect from us.
If you have any questions or would like to know how we can support you then please do get in touch.
Stay safe,
Kirsty and the team at Bristol Neurophysio