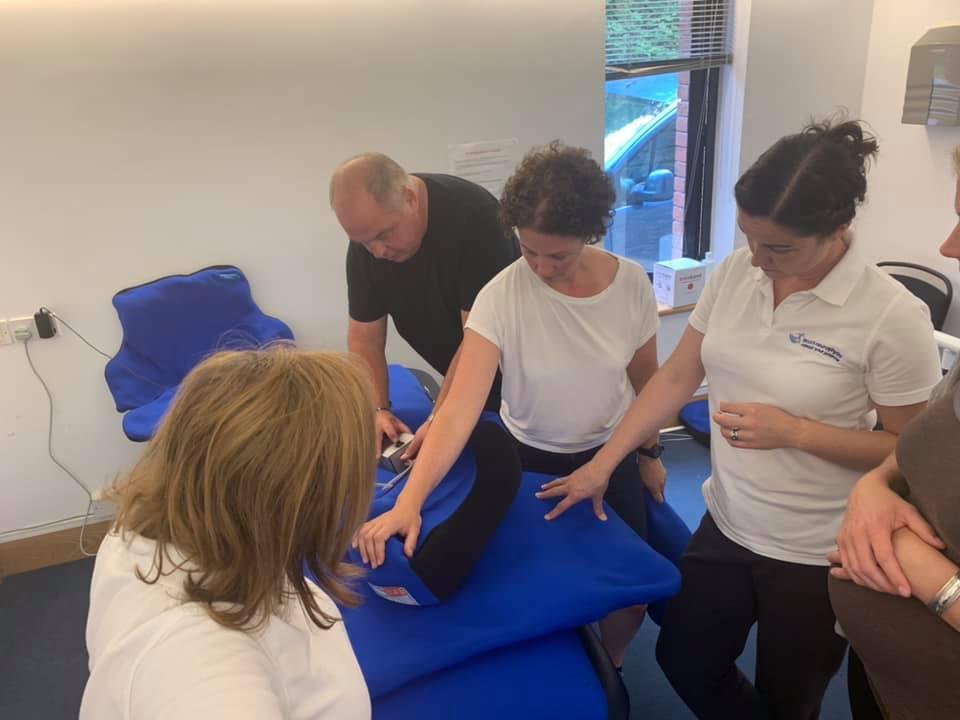 Posted 18/07/19
A few of the team from Bristol Neurophysio spent the morning trialling different postural support and pressure relief solutions from Stabilo. 
We're really looking forwards to using them with both our adult and paediatric clients.
If you'd like to know more about how these products may help you or would like to arrange an assessment with any of these products and a chance to trial them then do let us know.