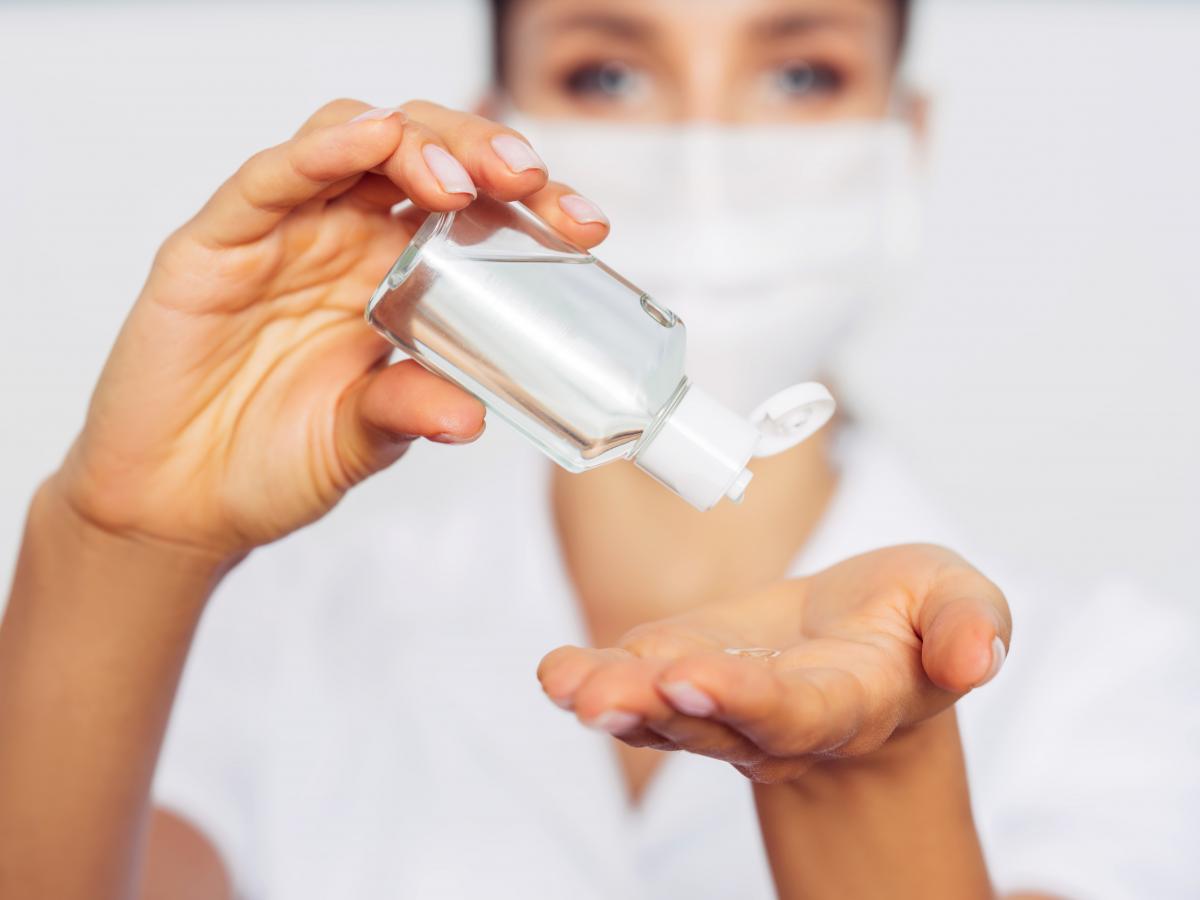 Posted 30/06/20
We hope you and your loved ones are all safe and well.
We've been working hard over the past three months to support our clients as much as possible during what has been a challenging time for many.  
With the easing of lockdown restrictions, we are now getting a lot more phone calls and emails from people asking about face to face therapy.  
Although the risk from Covid 19 is less than it was a few weeks ago we are very mindful of the fact that it hasn't gone away so we are still delivering most of our therapy remotely.
However, we do recognise that some people do require hands-on therapy and this is something  which we are able to provide, where appropriate. 
If you feel that you would benefit from therapy input, either remotely or face to face then please do get in touch with us.  
Be assured that we have comprehensive policies and procedures in place to ensure that we are minimising the risk as much as possible and, as always, the safety of our clients, their loved ones and our team is paramount.