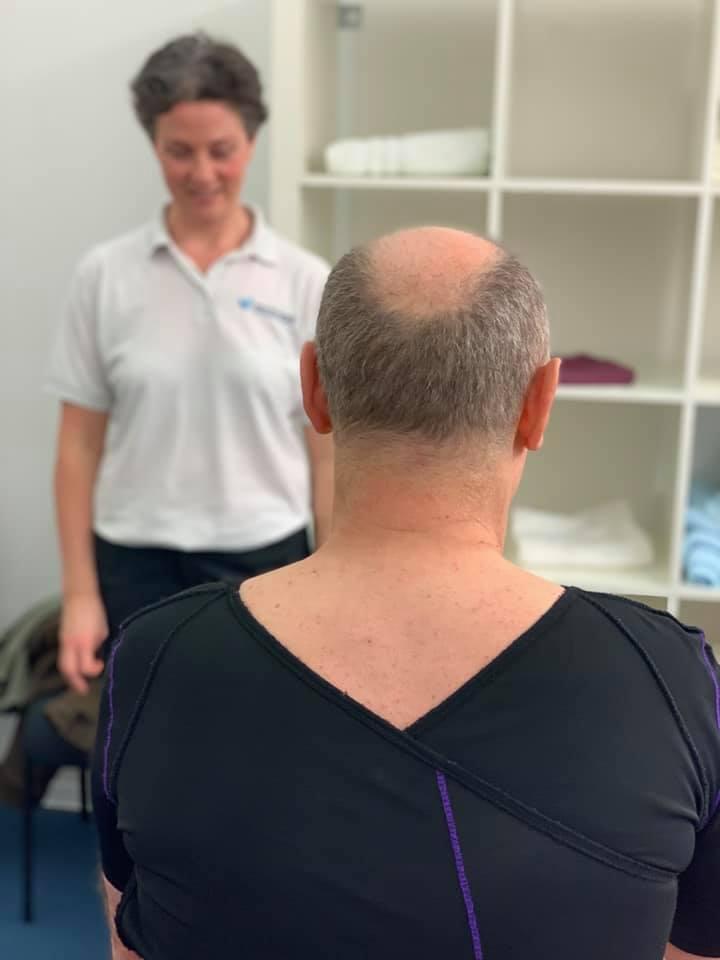 Posted 10/01/19
We spent today running a clinic alongside DMO, an orthotics company specialising in creating bespoke Dynamic Movement Orthoses for both children and adults with neuromuscular conditions.
Dynamic Movement Orthoses can help improve sensory feedback, posture, alignment, reduce pain and increase function.  We've been offering this service for a few years now and our clients have had some fantastic results.
We will have more clinic dates available very soon so do get in touch if you're interested in knowing more and we can get you booked in.